Meet Our Team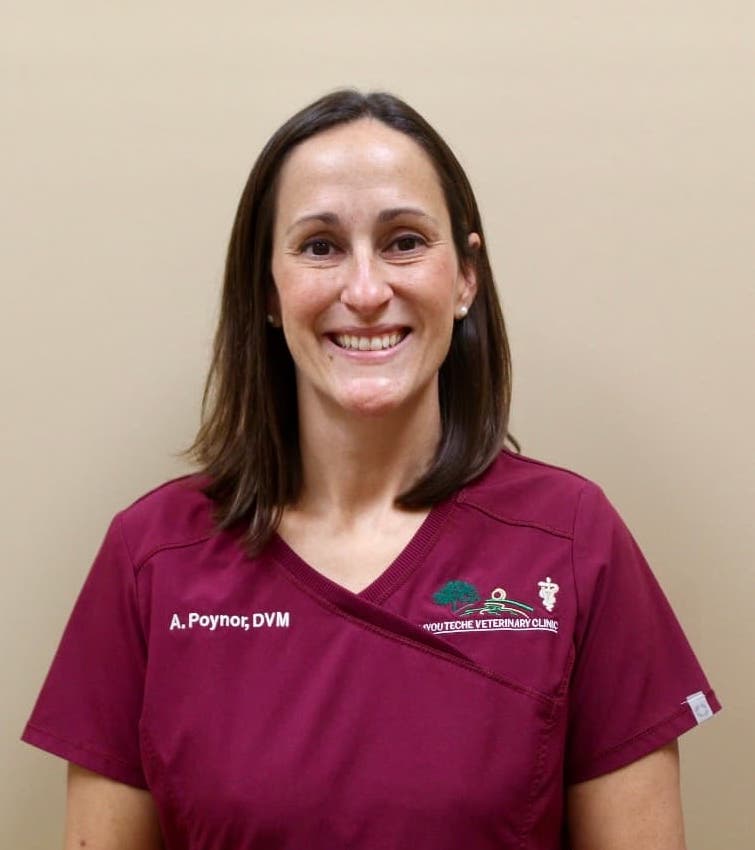 Audrey L. Poynor, DVM
Veterinarian
My name is Dr. Audrey Poynor, I was born and raised in the northeast corner of Arkansas. I obtained a bachelor's degree in animal science along with an associate degree in chemistry at Arkansas State University then I moved south to Starkville Mississippi and attended Mississippi State University School of Veterinary Medicine. During vet school my focus was equine sports medicine and large animal medicine, following graduation I completed a year internship at Peterson and Smith Equine Hospital in Ocala Florida then practiced at an equine practice in Cocoa Florida before moving to Louisiana where I continue to provide mixed animal medicine to the area.

I married my husband Joshua in 2018 and we have three vibrant sons who keep us busy. In my free time I enjoy being outdoors, spending time with family and friends, and vacationing to new places.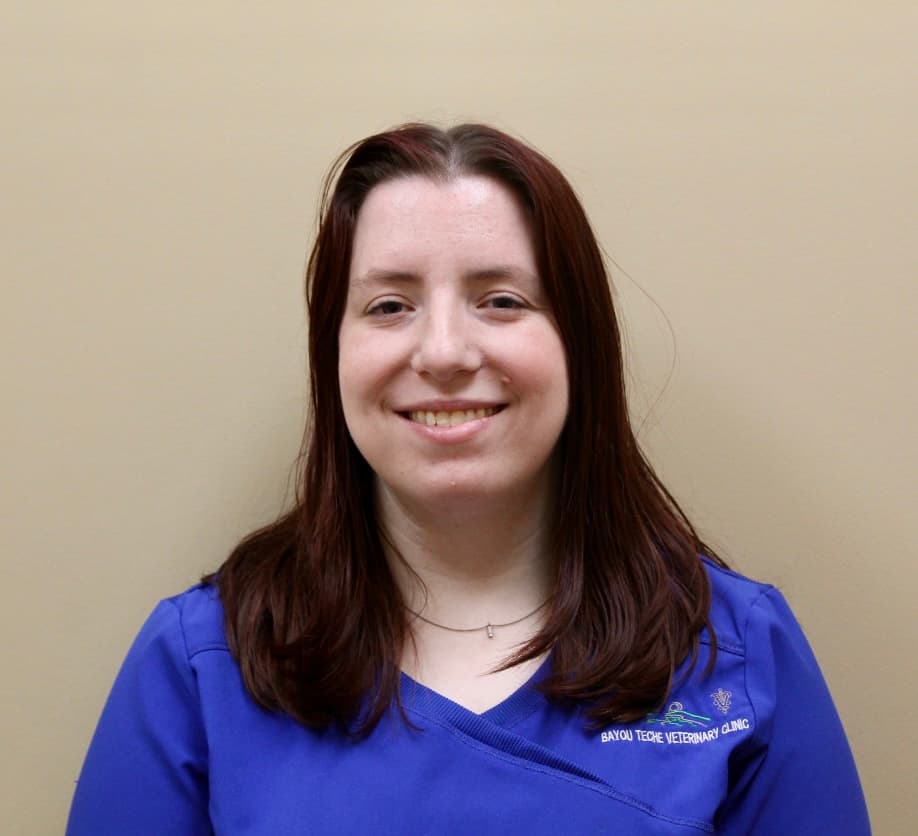 Chelsea Romero, DVM
Veterinarian
I am from Arnaudville, Louisiana. I received my Doctor of Veterinary Medicine Degree from Louisiana School of Veterinary Medicine in 2021. I enjoy servicing the Breaux Bridge community and surrounding areas. My special interests within veterinary medicine include Dermatology, Internal Medicine, and Ophthalmology. My favorite pastimes include reading, various artistic avenues, video games, and cooking. I have two cats, French Fry and Lucy Lou.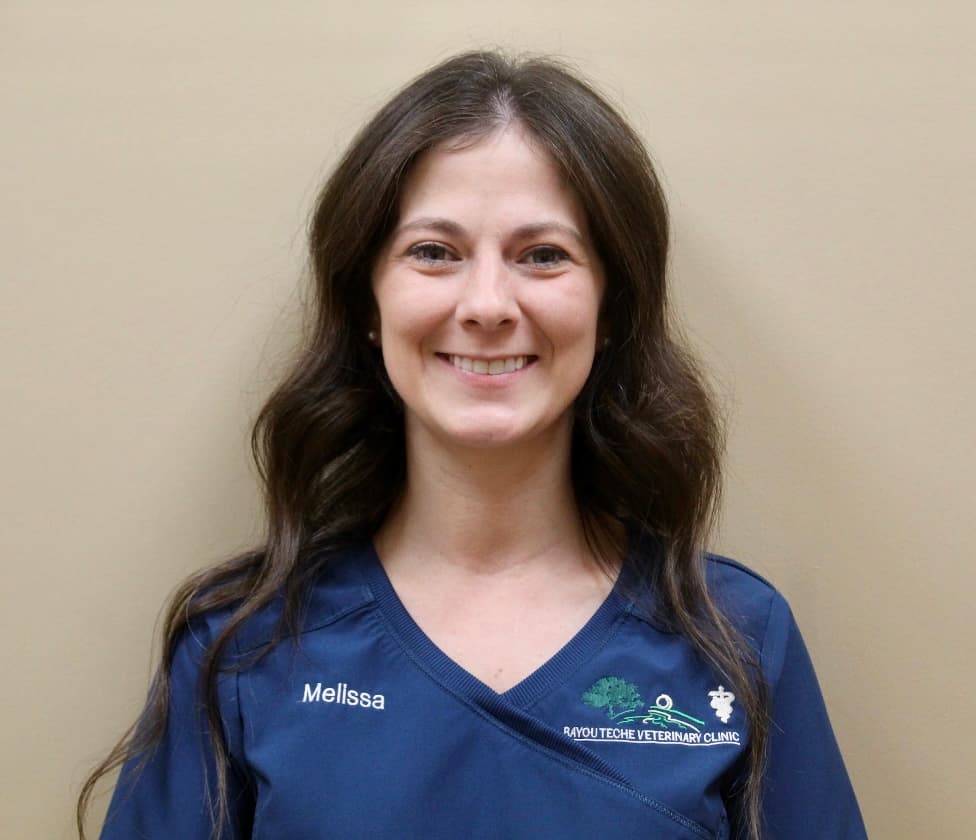 Melissa Olivier
Office Manager
Melissa joined the staff at Bayou Teche Vet Clinic in May of 2017. Melissa loves connecting with clients on a personal level and making their pets' health a number one priority. When she is not at the clinic, she enjoys spending time with her Husband and her two fur-babies.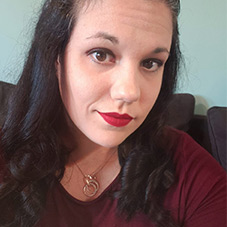 Mary Pommier
Mary started here February of 2020. She has a love for all animals big and small! At home, she has a dog, 2 tortoises, a bearded dragon, and a fish. When she is not assisting clients and their fur-babies at work, she is spending her time reading, hiking, sitting by a fire, or spending time with her 2 kids. She is a little bit of a nerd and loves everything Harry Potter. Her favorite holiday is Halloween! She enjoys riding with the windows down and listening to music.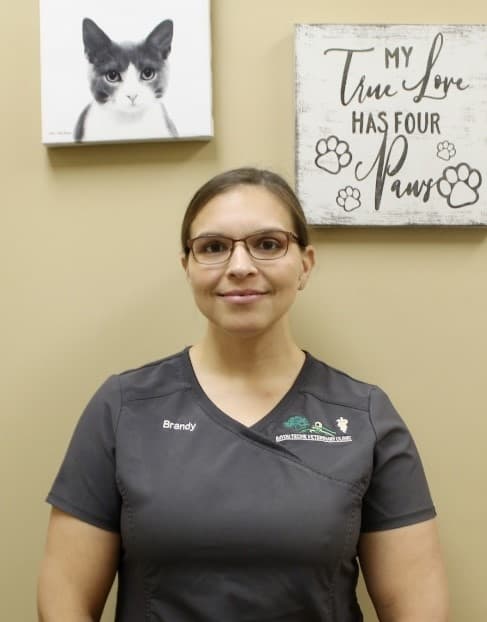 Brandy Haynes
Lead Assistant / Technician
Brandy started working for BTVC in October of 2014. Like most in her field, her love for animals started at a young age and has continued in her profession. She earned a diploma as a Veterinary Assistant from Unitech Training Academy in 2006 and is looking to pursue an associate degree as a Veterinary Technician. Brandy enjoys working closely with doctors, clients, and their fur babies to help ensure that they have the best possible care in our community. At home, she enjoys her time with her husband of 17 years, her two teenagers (1 boy 1 girl),her 4 dogs and 1 cat and room for more!!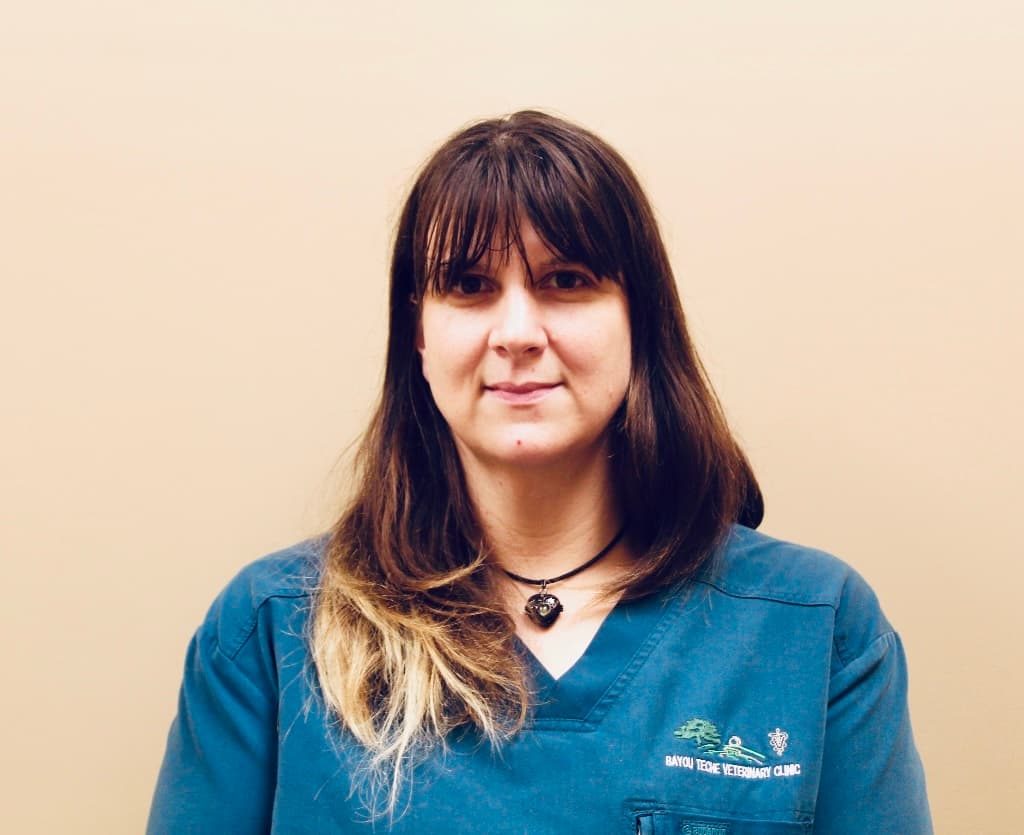 Mel Bellow
Veterinary Assistant / Certified Animal Behaviorist
Mel started working in the veterinary field in 2004, and has worked with small animal practices, large animal practices, exotics, wildlife, and shelter medicine. When outside of work, her life still involves animals with her own personal cats, dogs, horses, goats, rabbits, ducks, and chickens (and more as time goes on), some of which also belong to her wife, Ryan, who shares in her love of animals and the outdoors. Mel is certified in feline behavior and training, along with fear free, and does canine behavior and training, along with sports, on the side as well.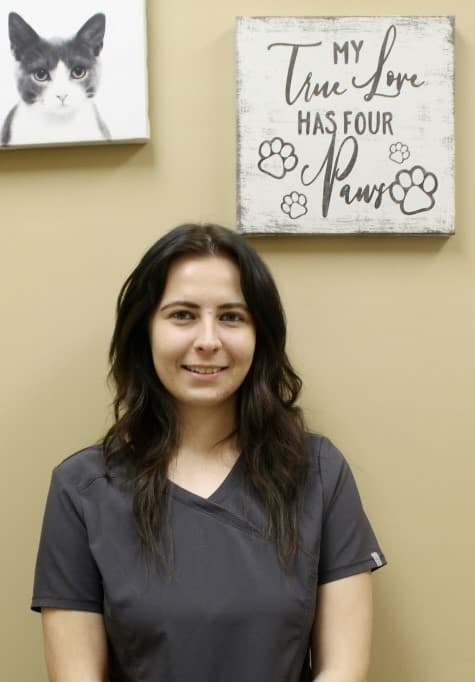 Ariel Smith
Assistant
Ariel started working at Bayou Teche Vet in 2019. She has a great love for all animals. In her free time, she enjoys spending time with her 3 dogs. She has two Pit mixes and one German Shephard mix.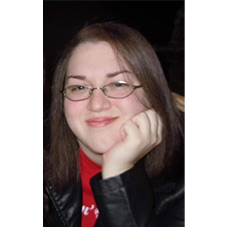 Lacy Johnson
Assistant
Years in Practice: 2